Mission 1 - Lebanon, July 15-20, 2018
Our team felt helpless in the face of the massive devastation brought upon by the war in Syria, the significant human toll and unspeakable suffering, and the effects of the protracted refugee crisis on Syrians and host communities. We sought to collaborate with a global relief organization as part of a medical mission, and work on the ground to provide medical care to refugee and underserved host populations in Lebanon, in the region of Tripoli and Akkar.
The doctors on the team are specialized in emergency medicine, internal medicine, cardiology, and pediatrics. They practice in different academic and community centers in New York, Colorado and Texas.
Health is a basic human right
8 suitcases of antibiotics, anti-fungal, anti-hypertensive, anti-hyperglycemic, anti-inflammatory medications, antacids, anti-eczema creams, children's, prenatal and adult vitamins.
6 suitcases filled with: oxygen and nebulizer tubing, gauze, bandages, tongue depressors, alcohol swabs, urine dipsticks, pregnancy tests, glucometers and strips, blood pressure cuffs, thermometers, nasal bulbs, pulse oximeters.
50 bottles of anti-lice shampoo
Dental supplies: 140 toothbrushes for adults and children, 140 toothpaste, 140 floss
Daily Journal
a day-by-day diary of our very first mission to Lebanon
Photos
our photo journal throughout the mission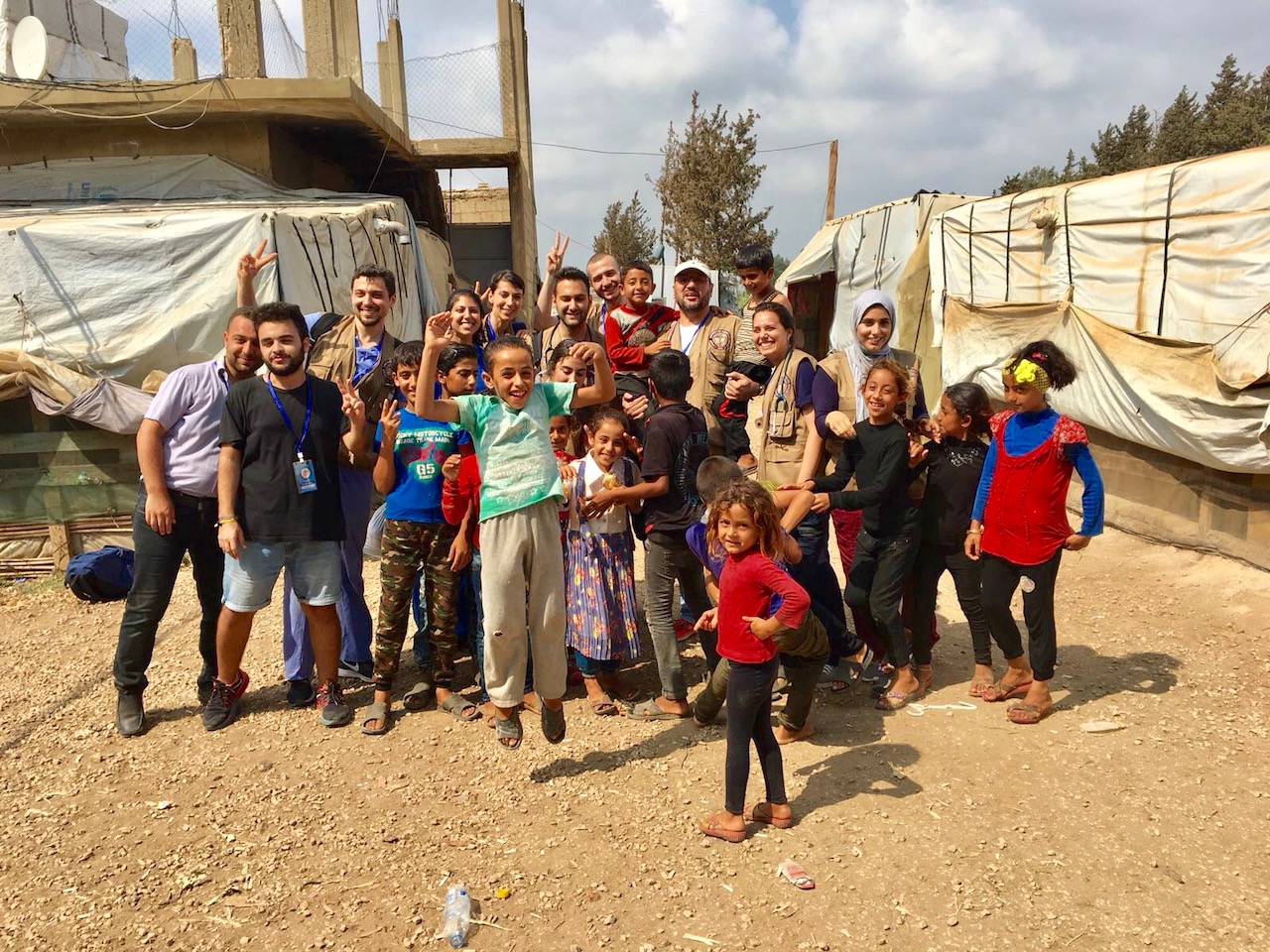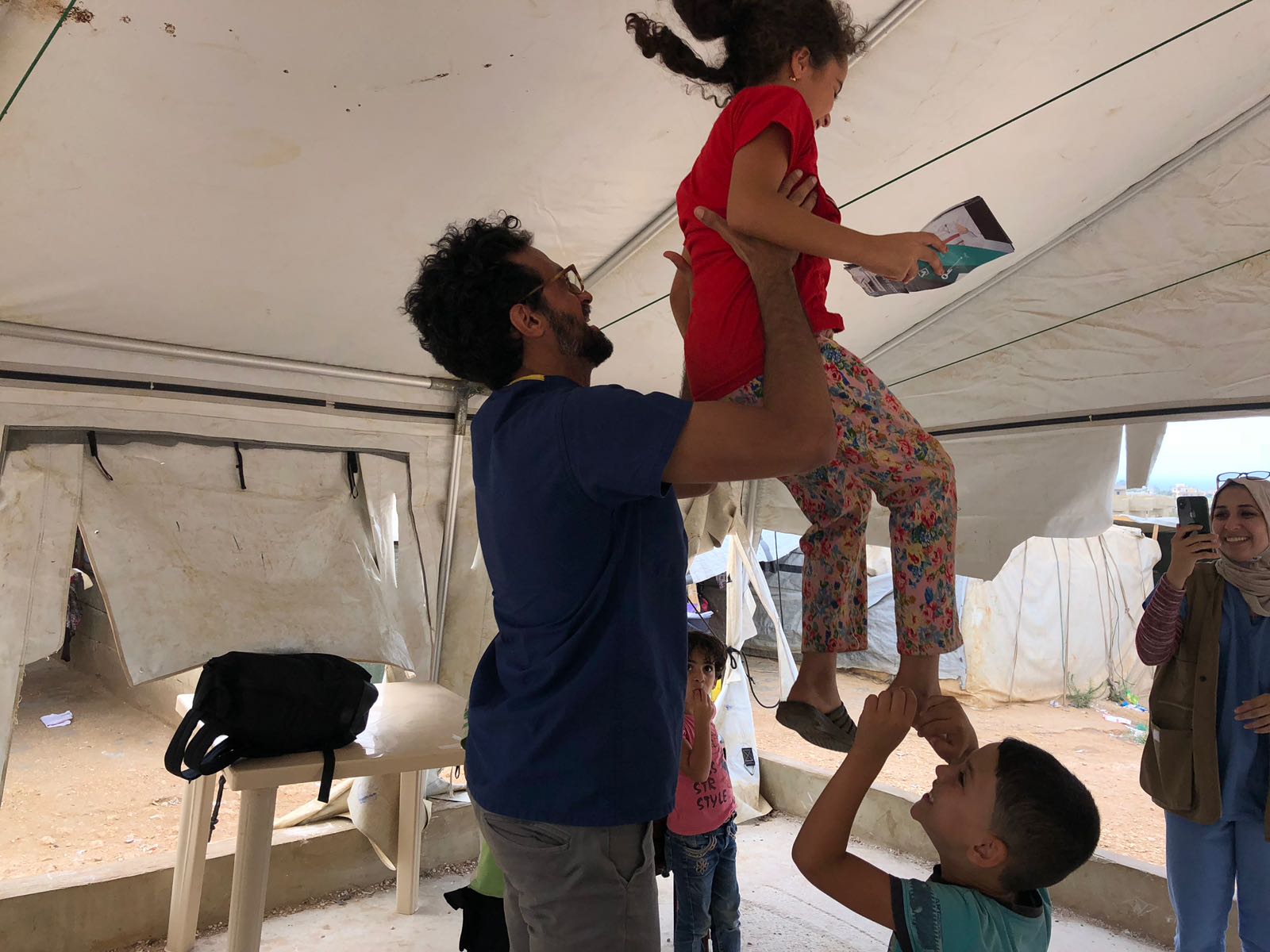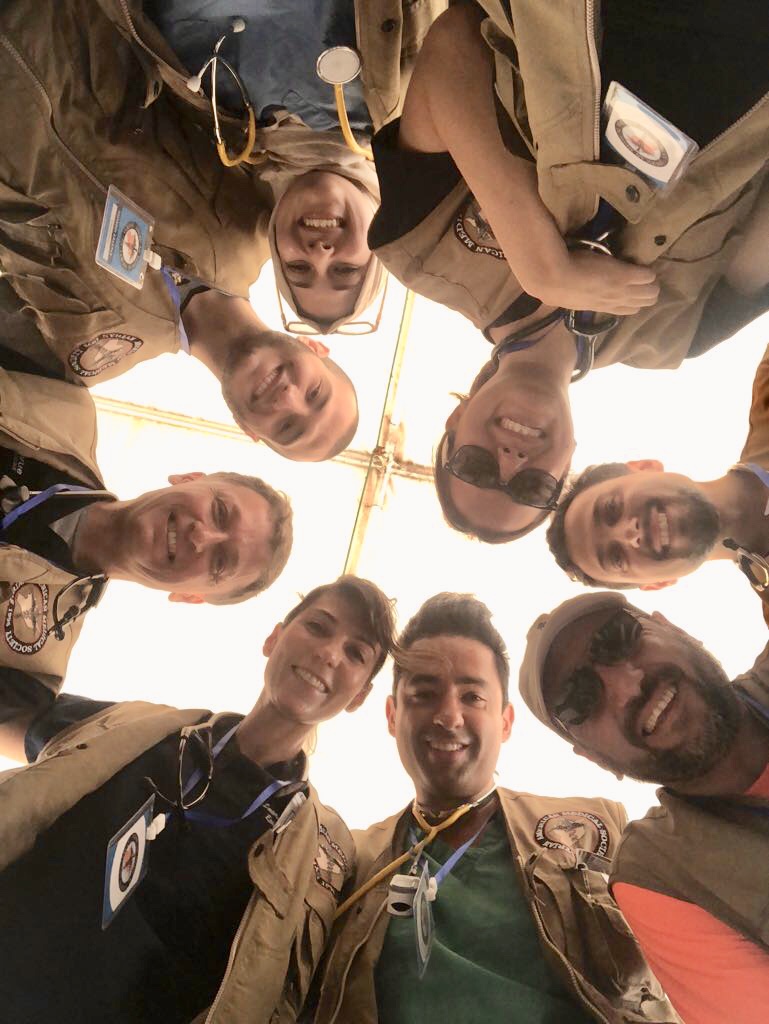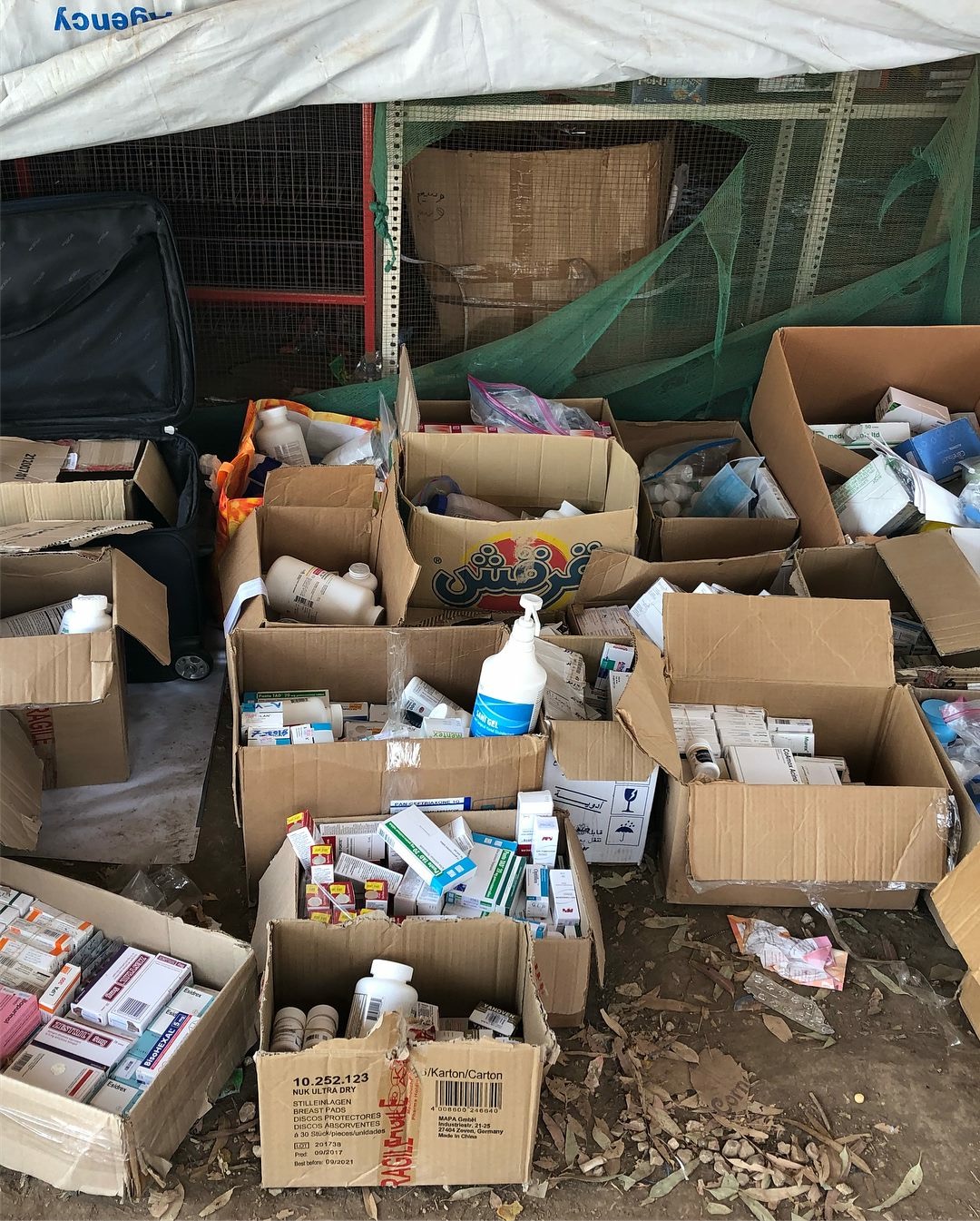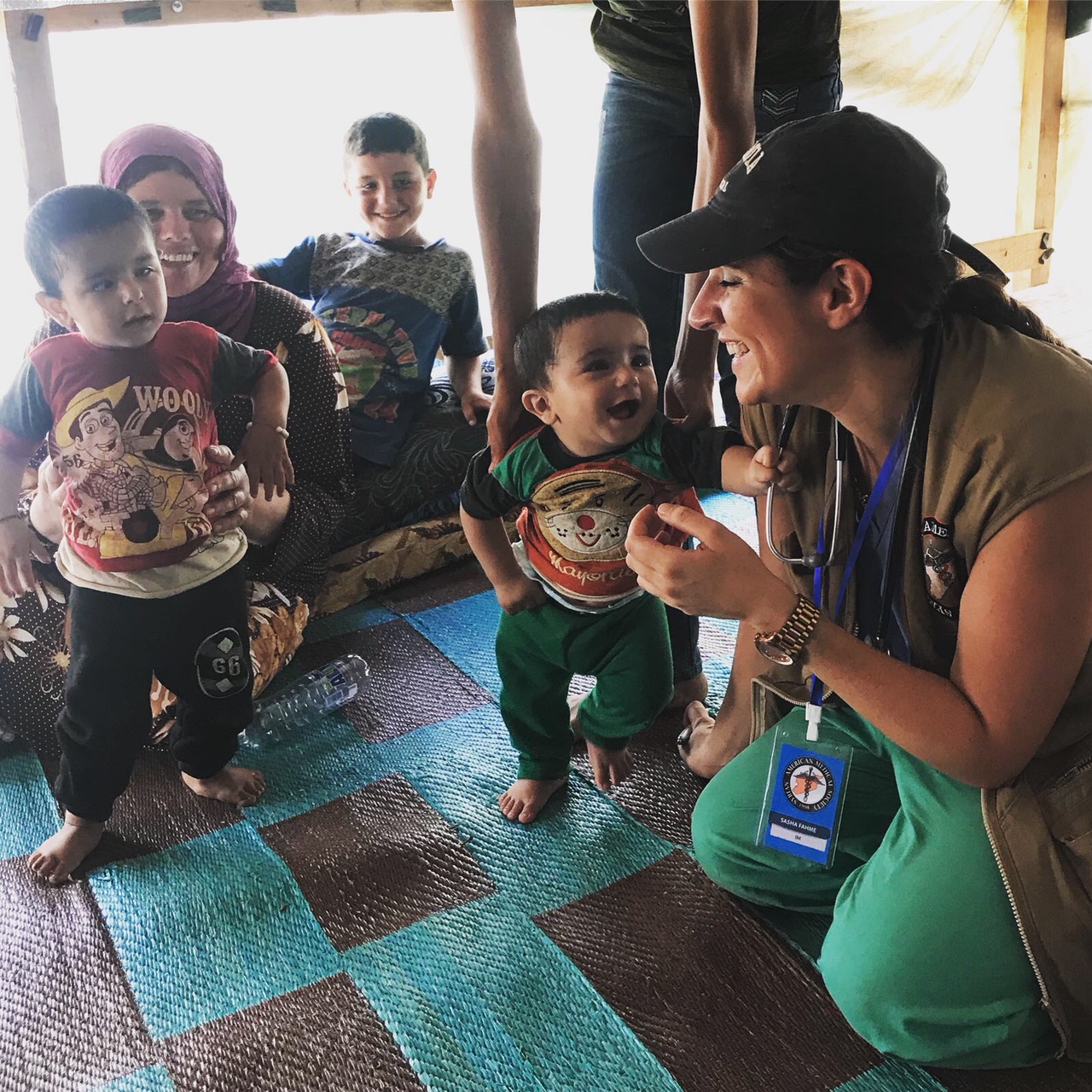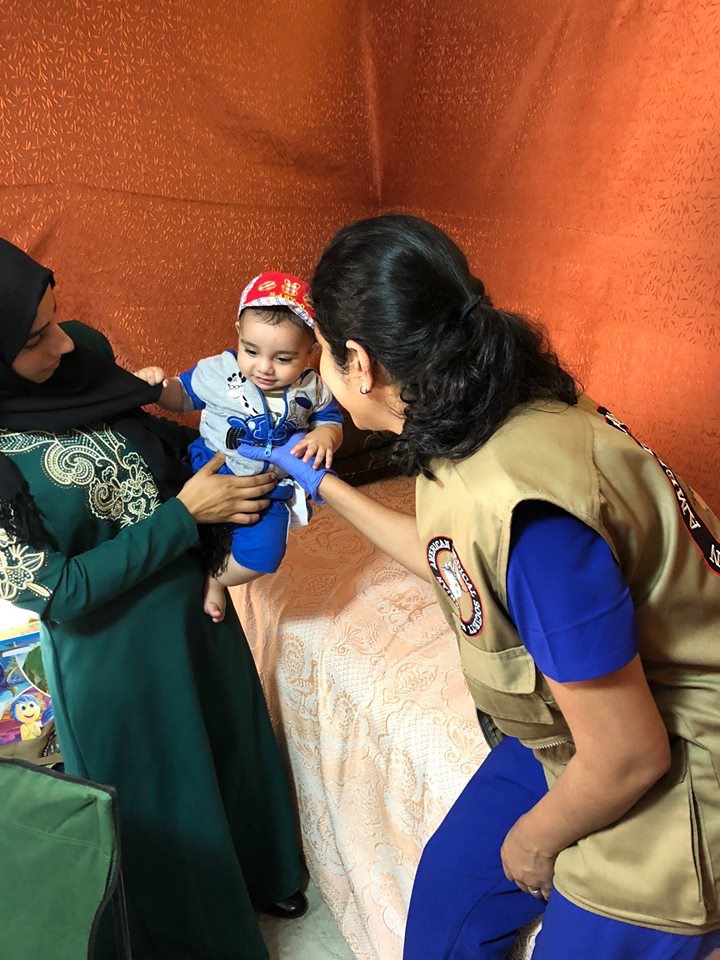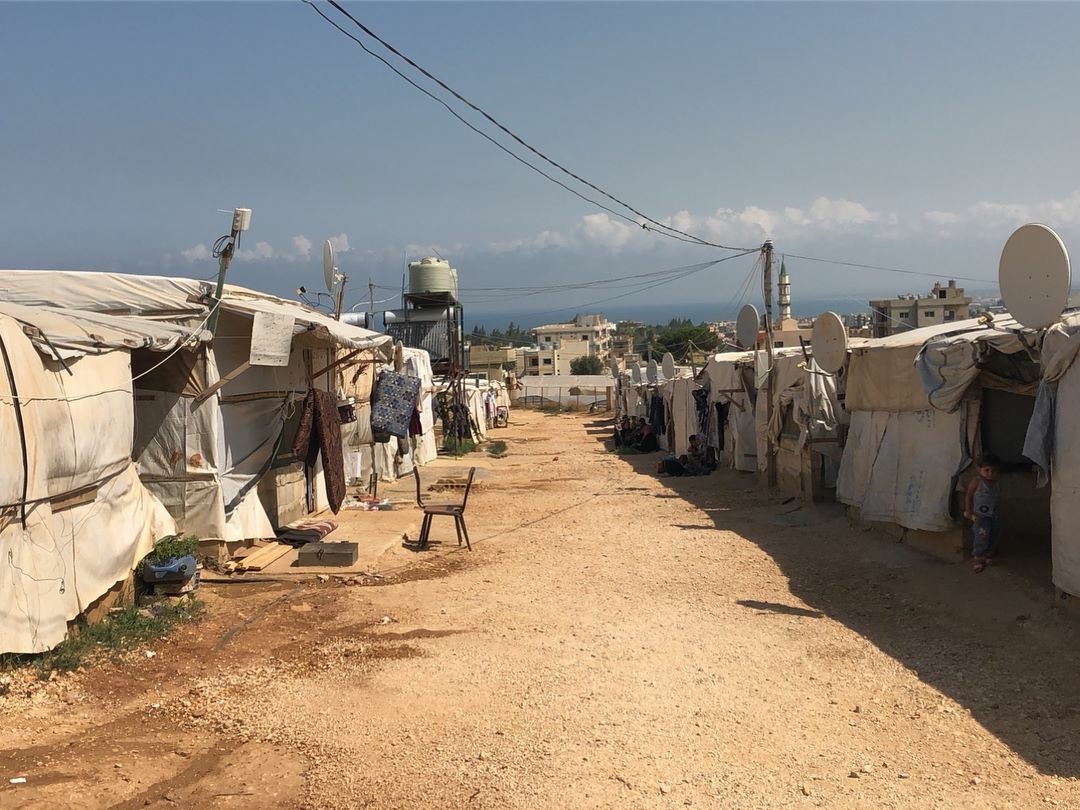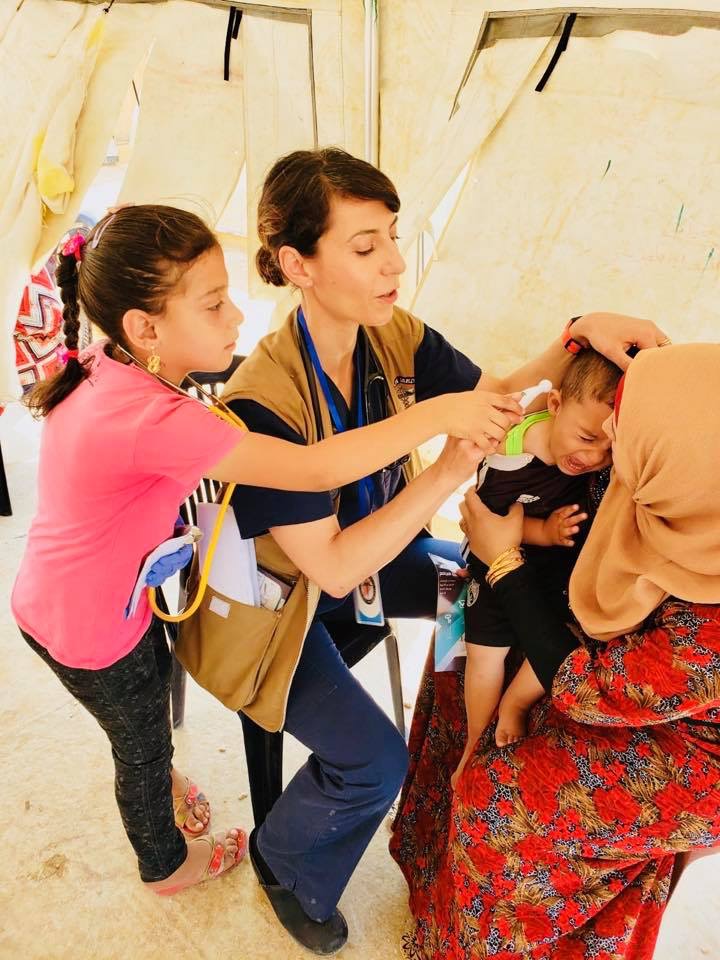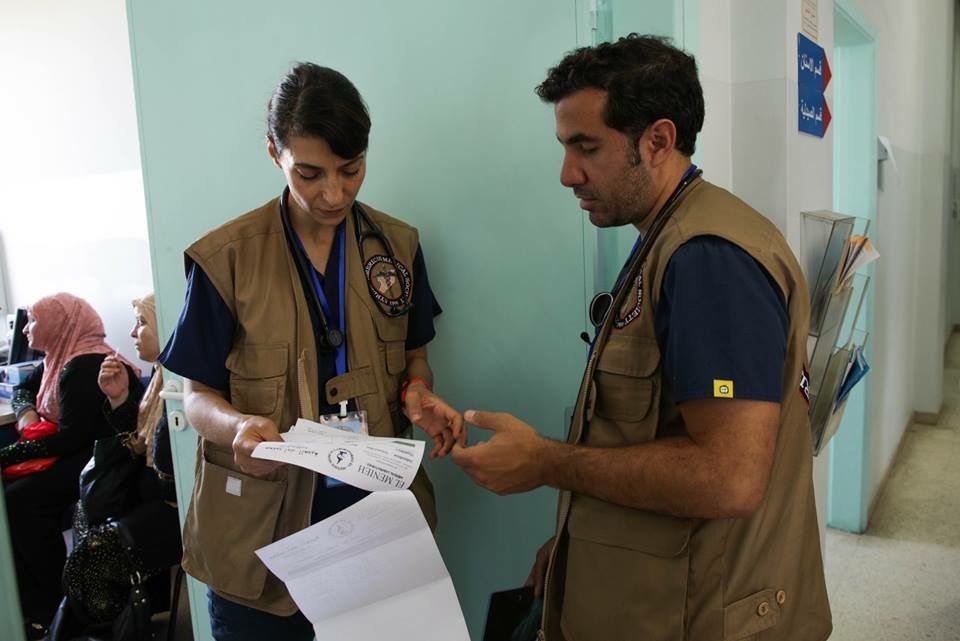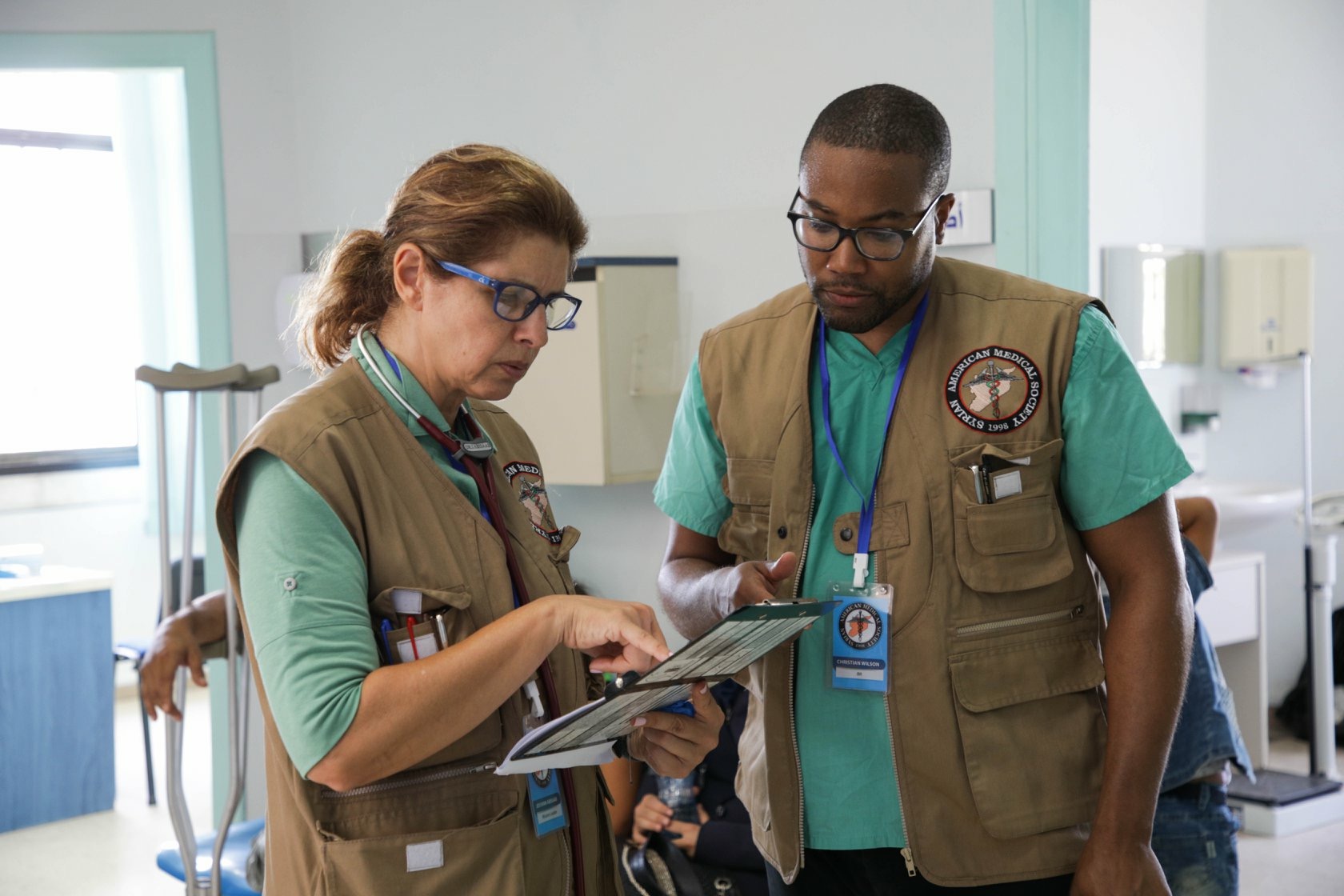 Consent was obtained from adults and, in the case of children, from their parents to take and publish the photographs
Team members
we couldn't have done it without them
Josyann Abisaab
Rana Biary
Sasha Fahme
Shweta Iyer
Laura Papadimitropoulos
Altaf Pirmohamed
Martin Pusic
Kabir Rezvankhoo
Fereshteh Sani
Talal Sharaiha
Cecilia Sorenson
Christian Wilson
Tarek Zetoune
Rima Abdulmajid
Haedar Abuirqeba
Dania Al-Itani
Raed Al-Khani
Mayada Al-Khateeb
Dona Bou Eid
Sarah Ghabra
Yervant Ichkhanian
Mostafa Minawi
Mohamad Obeid
Hussein Zalazale
Reda, Dr. Wafic, Batoul, Ahmad, Heba, Khadija, Ataa, Abdelwahab, Mourhaf, Dana, Fatima, Nora, Boushra, Lina, Mostafa.